International
Logistic Company
Our mission is to fully meet the needs of customers in the field of international transportation, as a key factor in the growth and development of their business.
Dragon Sales Company specializes in providing a full range of services in the field of international freight transport by road, sea, rail and air transport. The transportation geography covers the countries of Asia and Europe, America and Australia, the Baltic countries and the CIS countries - we are ready to quickly and reliably deliver your cargo to almost anywhere in the world.
what we do
Our Services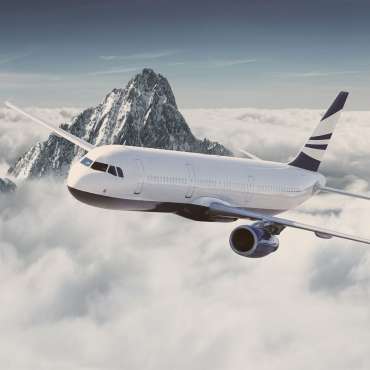 Air transportation plays a paramount role in business relations, when the transaction should be implemented in a short time.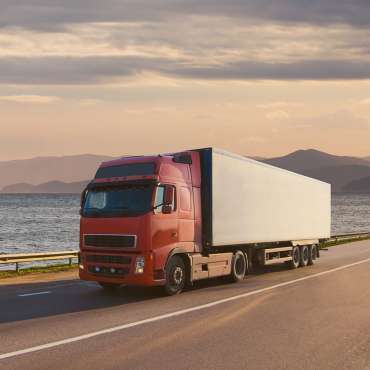 The geography of import-export road haulage covers the countries of Europe, the CIS, Central Asia and the Caucasus region.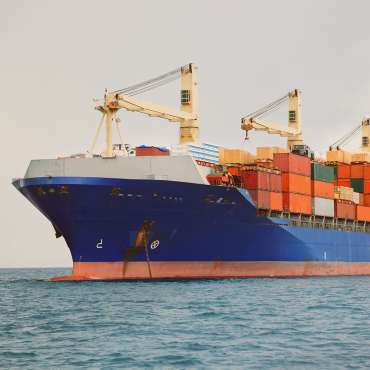 Close cooperation with leading shipping lines allows us to offer the most advantageous rates.
Our shipping experience
In the month we carry
Automobile transportations
We use software that allows you to minimize the "human factor"
In the information center you can always get all the necessary information about the services and about the company Dragon Sales.
Reliability and punctuality
Regardless of the circumstances, we guarantee our client the safety and on time the delivered goods.
We are always ready to offer the most favorable rates of cargo insurance.
Send the download and in the shortest possible time we will calculate for you the cost of delivery.
Interested in working with Translogic?
We don't just manage suppliers, we micro-manage them. We have a consultative, personalized approach